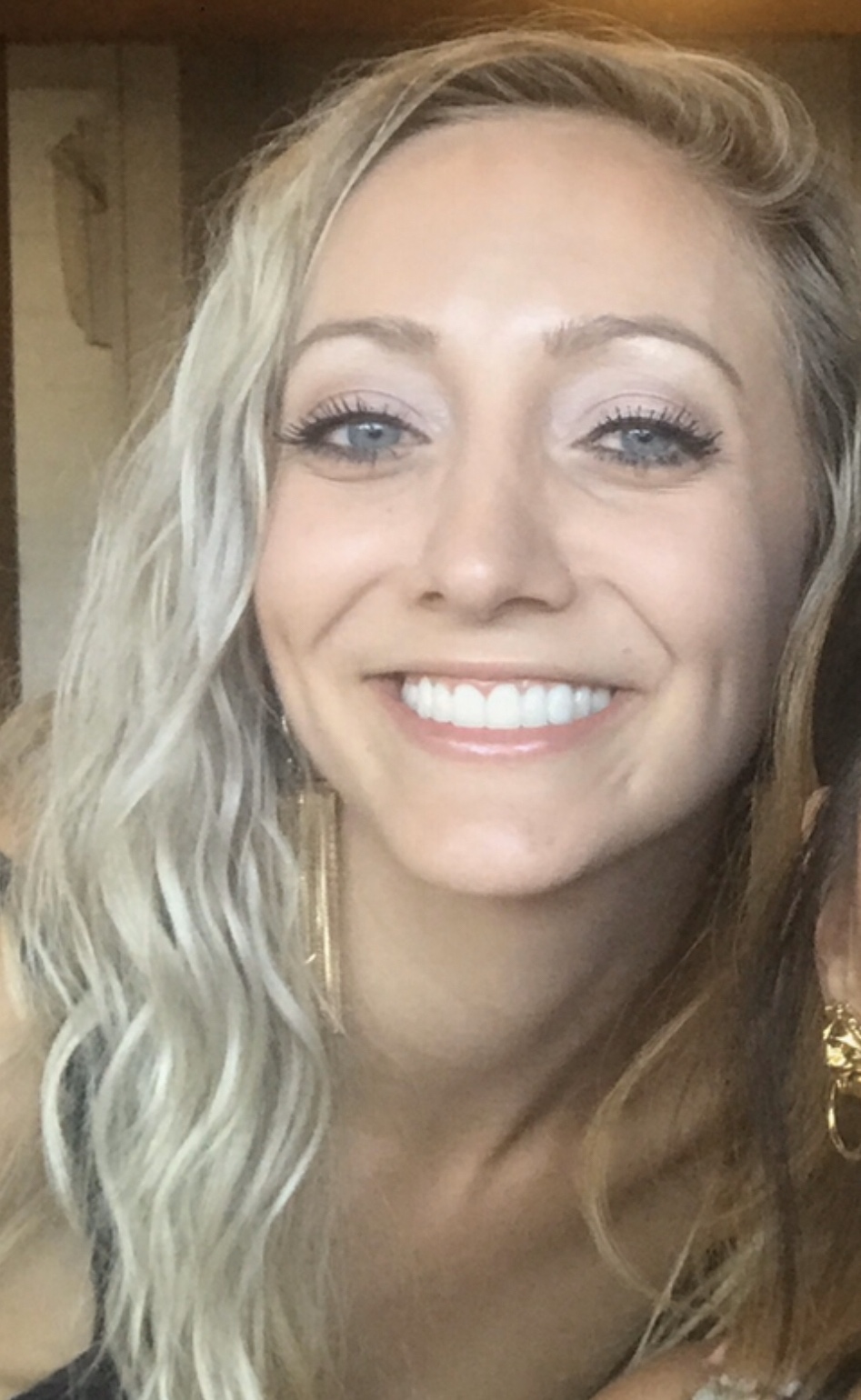 ---
Lily Woods
Lily's love for the beautiful outdoors has led her to St. George, where she has come to share her passion for yoga and help others explore the mind-body connection.
She spent the last year abroad on a journey of self discovery and yoga training, resulting in a 200 hour yoga teacher certification as well as a certification in Trauma Recovery Yoga. She is also a student at InBody Academy where she is well on her way to becoming a Yoga Therapist.
Lily graduated with a bachelor's degree in Psychology and Neuroscience and loves exploring yoga through the lens of Eastern traditions & Western Science. She is excited to bring her unique style of gentle flow, meditation, and restorative yoga to Breathe in St. George. Lily's goal is to provide a safe space for people to be present and comfortable, resulting in the release of stress, anxiety and tension.
---
Enjoy an all-levels, 60-minute vinyasa yoga practice, which connects flowing yoga postures to the pace and movement of your breath, for greater strength, flexibility, and clarity of mind and body. Your practice is combined with halotherapy, the breathing of particulate dry salt air, for incredible therapeutic benefits to your health and well-being.
---
---
Held in the Serenity room. This practice includes various meditation styles to balance energy canters, open the lungs, rest the mind , and connect with inner wisdom. Enjoy this  deep yet gentle guided meditation practice while also experiencing the many benefits of halotherapy.
---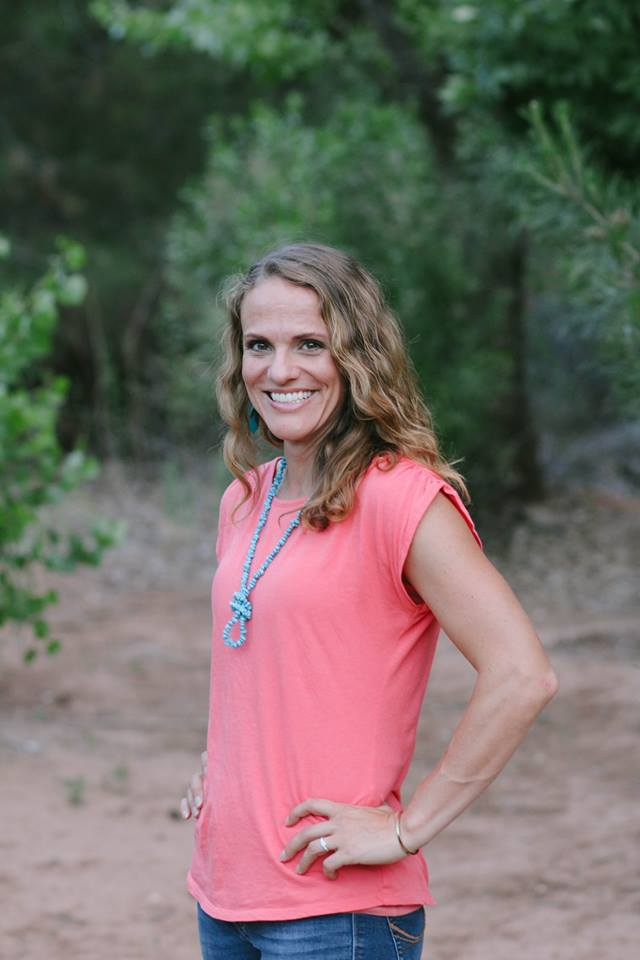 ---
Leann Coleman
Leann is a certified yoga instructor with over 500 hours of teaching experience in many types of yoga. Her playful and uplifting teaching style brings in a depth of understanding from her studies with shamanic traditions, energy work, sacred geometry, life coaching, breath work, channeling, fascia release, and guided meditation. She graduated from Harvard University with a BA in English Literature in 2002, where she also ran as a track and cross country athlete. She has four children, plus four more by marriage to her favorite traveling companion, Corey.
---
Using intuitive insight and advanced training, enjoy a relaxing energy clearing session personalized to your needs. Modalities vary with each client, but often include chakra balancing, energy field activation, emotional release tapping, crystals and guided visualization. Each session is held on a warm salt table.
This is a deep and powerful process that has the potential to bring wellness to your body, mind, and spirit.
Sessions are 55 minutes.
---
---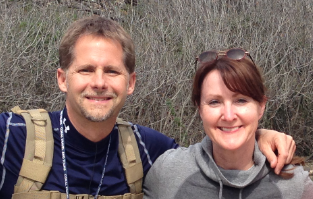 ---
Julie Short
Julie and her family have lived in St. George for 10 years.  In that time, Julie has undergone training for healthy lifestyle changes that include making good choices in diet, exercise and reducing stress.  She has come to know and love many in our community that provide ways to accomplish healthy living, and is a great resource for those who want to learn more about incorporating a healthy lifestyle.

Julie's family has lived in Colorado, Oregon and Utah.  They owned and managed a large ranch in Oregon where they had their own garden and animals and homeschooled their two children.  Julie loves to spend time with her husband and now adult children, hiking, biking, and exploring nature.  She also spends a lot of her time being active in fitness and researching subjects about health.

Julie is certified in Pilates teaching and training.  She has taught a Healthy Posture Class and Cardio Pilates Class at The Summit Athletic Club for the past two years.
---
Challenge yourself mentally and physically by working at your own level to improve mental clarity and focus, and to increase your mobility, flexibility and stability.
By using a variety of physical movements along with purposeful mental focus and Halotherapy breathing, we gain the ability to increase our range of motion as well as improving our respiratory function, muscle and skin tone.
Elevated energy, improved circulation, better concentration and body alignment are just some of the benefits.
We will be working on releasing emotional stress and pressure from the neck, back, and shoulders through this combination of exercises. We will be increasing core strength, muscle lengthening and strengthening, healthy joint mobility and ability to balance while applying Pilates inspired breathing.
*Mat required...Class is approximately 65 minutes long.  Thera-Band Optional
---
---
Service:
Health Direction
Have you ever wondered how and where to get started on a path that leads to better health? Make an appointment to talk with Julie Short, Health Educator and Resource planner. This is where your path to great health begins.
Private 50 minute lesson.
Julie will share resources as well as individual counsel to fit your health needs and goals and teach you how to listen to your body for what it needs. She will also talk with you about what Breathe Wellness Center has to offer.
---
---
Class:
Breathe and Stretch
Come and improve your flexibility and enhance your body's ability to function with these gentle stretching movements.  This is an hour long session of healthy Halotherapy breathing and stretching.  This class also promises to improve range of motion from head to toe by improving muscle tone and strength.
* Mat required...Class is 60 minutes long.
---
---
Service:
Private Training
Come and experience one on one physical training to help improve flexibility and form. Be shown in a private setting how to improve the muscle tone in your body and work out any pain or discomfort by learning the proper form for a balanced body.
Instructed by Julie Short.
*Mat required... ball provided in class.
---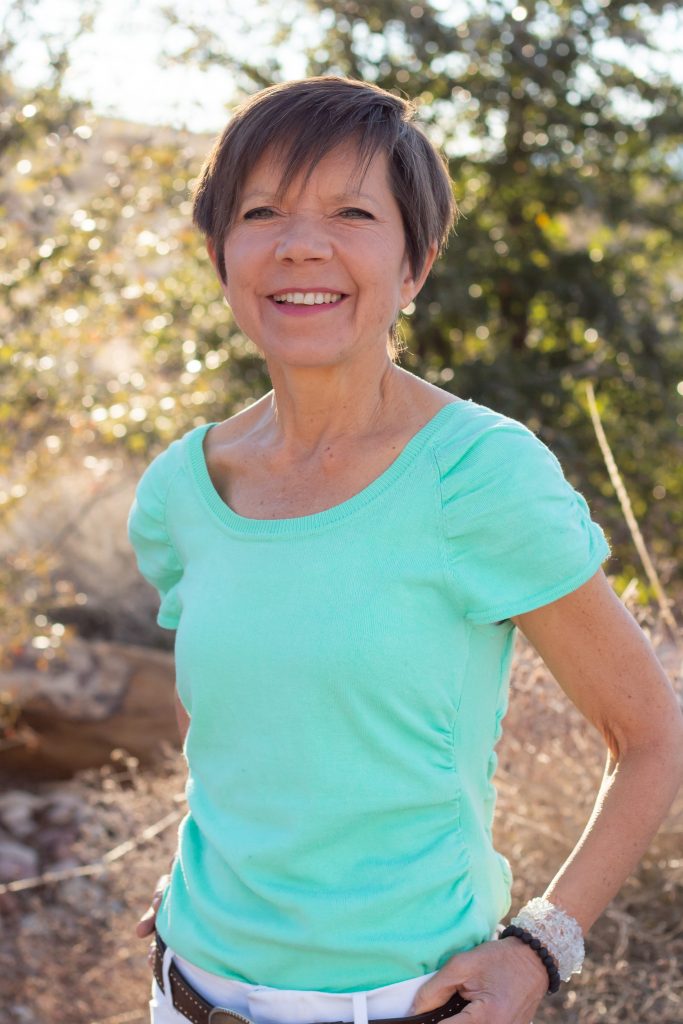 ---
Valli Rossiter
Valli taught high school math and ESL for several years and is fluent in Spanish. She spent 20 years teaching Step Reebok, Floor Freestyle, Water Aerobics.  She is certified in Be Foundation Series and Be Flo Vinyasa Yoga, and Body Talk.  
Valli  is certified in Foot Zone Therapy through the Academy of Foot Zone Therapy.  She is also trained in LED Light Therapy. Valli combines the LED Light Therapy with the Foot Zoning. She calls this combination LightZone Therapy.   (Learn more about these services under Foot Zone on the services tab.) She finds joy in connecting with people and helping her clients on their journey to wellness.  
Valli has two children and a cat named  Buster. She loves yoga class in the morning. Valli enjoys spending her free time hiking, biking , and rock collecting.  She also appreciates quiet moments of basking in the sunshine and the feel of grass under her feet. We are so happy to have Valli on our team at Breathe of St. George.
---
Foot zoning is typically a service that takes just under and hour.
Here at Breathe we like to take our time. Our foot zoning is a 90 min service which also incorporates Harmonic Light therapy. We call is LightZone Therapy. Please see description for the FDA approved therapy for pain relief and injury recovery. Known as Lumiceuticals Light therapy. This takes place our our lovely heated Himalayan Salt Bed. Known to aid in reducing inflammation and stress. Please wear light, comfortable clothing.
---